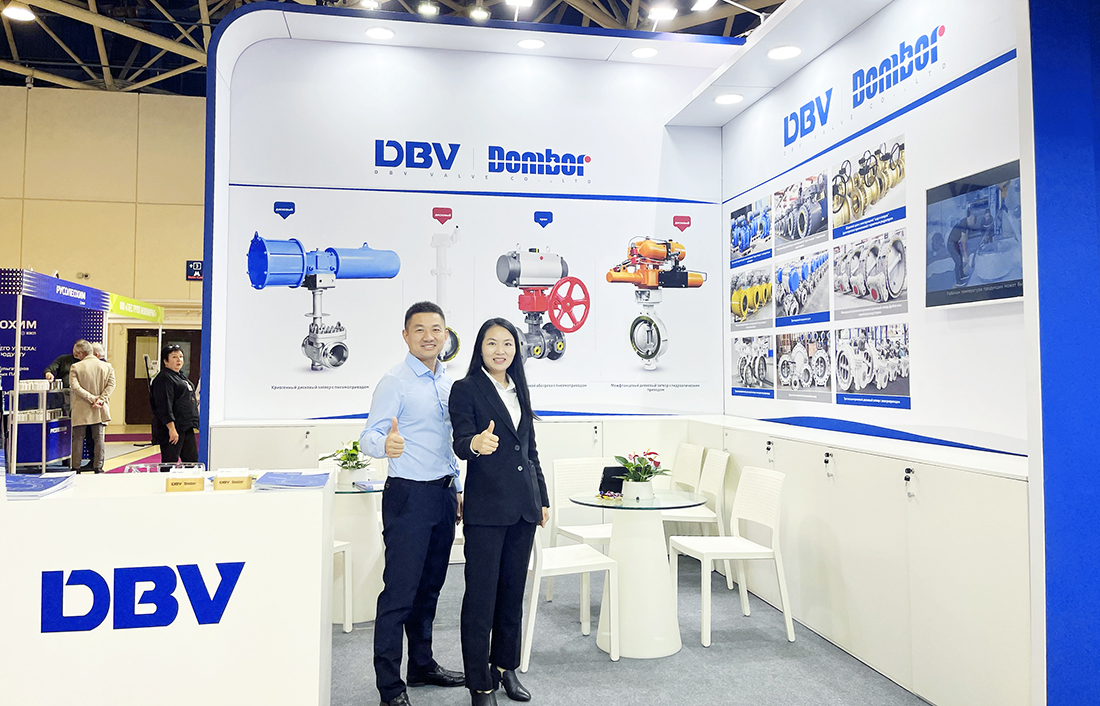 DBV VALVE participated in the 26th KHIMIA Exhibition in 2023
October 30 to November 2, 2023 - As China's leading valve manufacturer, DBV Valve Company participated in the KHIMIA 2023 international exhibition in Moscow.
During the four-day exhibition, DBV Valve Company showed its diversified product series to the world, including ball valves, butterfly valves, etc. These efficient, safe and reliable valves are widely used in petroleum, chemical and other fields. And it has the characteristics of high efficiency, safety and reliability. DBV Valve Company's booth attracted the attention of many visitors and potential customers.
In addition to product display, representatives of DBV Valve Company also actively conducted in-depth exchanges and discussions with industry experts and customers from all over the world. Through in-depth communication with all parties, DBV Valve has an understanding of the development trends and market trends of the global valve market. A deeper understanding of the changes has provided strong support for the company's future business expansion.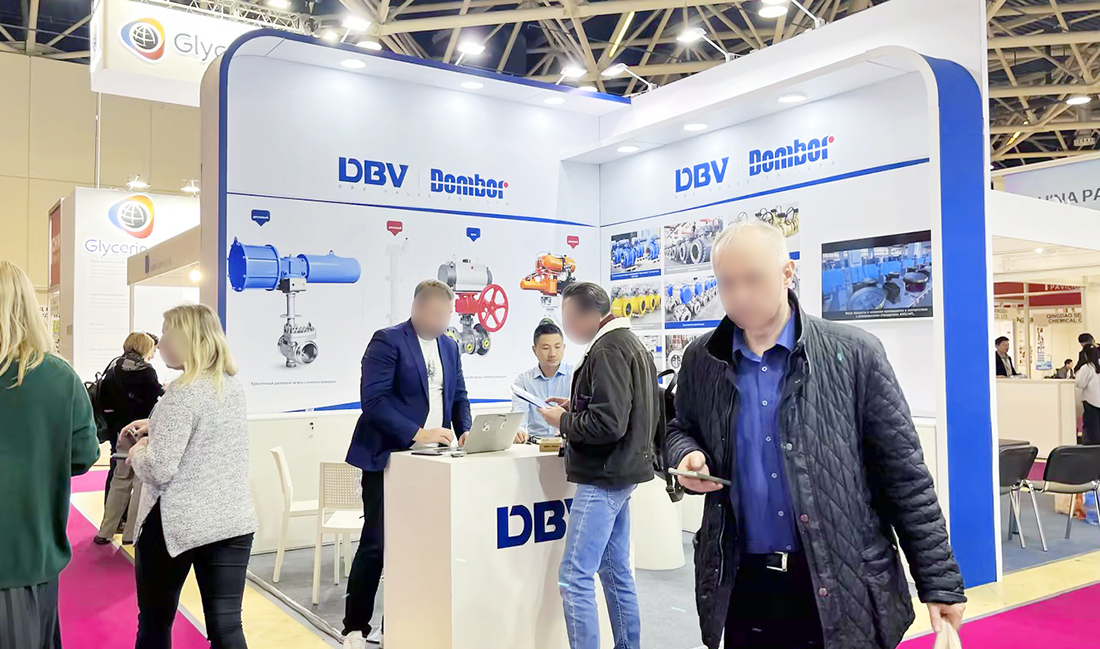 This exhibition provides DBV Valve with an international platform to showcase its innovative products and technologies, further enhances the company's brand image in the international market,and expands cooperation opportunities with global customers. This exhibition has laid a solid foundation for DBV Valve to establish closer cooperative relationships with customers in Russia and other parts of the world.
This exhibition was a successful business event and laid a solid foundation for the company's future development.